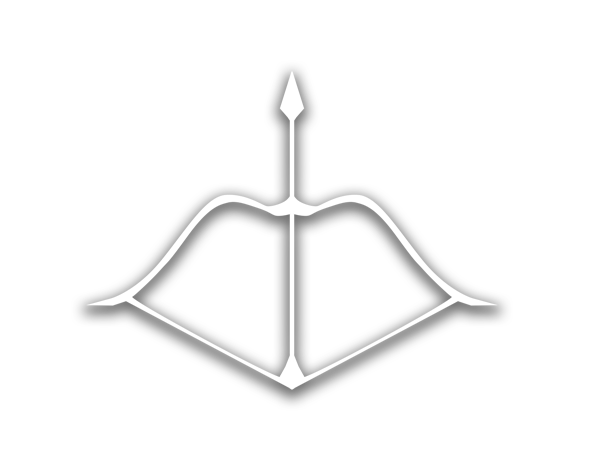 Starrows
Build your base, choose your Hero and join the battlefield!
Starrows is some kind of solo-oriented MOBA / A-RTS with base building. It's a combination of strategy and action.
Strategic aspects:
You can build your base with the gold you earn during the game.
Some of your structures will hire units for you, such as archers or wizards. These units will act on their own.
You can build merchants, they will improve your units as well as your own stats.
Action aspects:
You control one Hero who can get out of his base, and fight on the battlefield with the help from the rest of your army.
Each time you get the last hit on one enemy unit, you'll earn more gold and get experience.
Every Hero have unique abilities, with their own strengths and weaknesses.
The goal is to protect your king and defeat the opponent's king.
Starrows was made for the #1GAM (OneGameAMonth) 2013 challenge. It was submitted as a January entry.